Klass Keramik
Томск
Россия, Томская область, Томск,ул. Нахимова, 8, стр. 2, Центр Интерьерных решений "Оранжевое Небо"
Working hours: ПН – ВС 10.00 – 20.00
Instagram:
@klass_keramik
+7 (3822) 69 69 11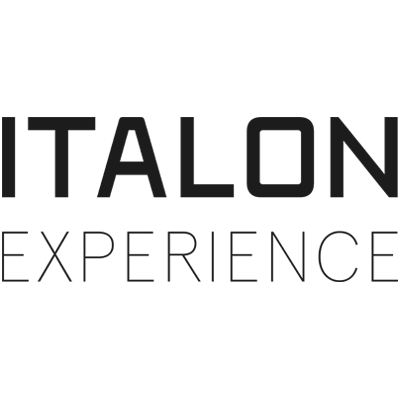 Showroom Italon Experience: this store is entirely designed by Italon Marketing team. Here you will find the complete range of products, our latest collections, and the recent trends in ceramics and interior design.