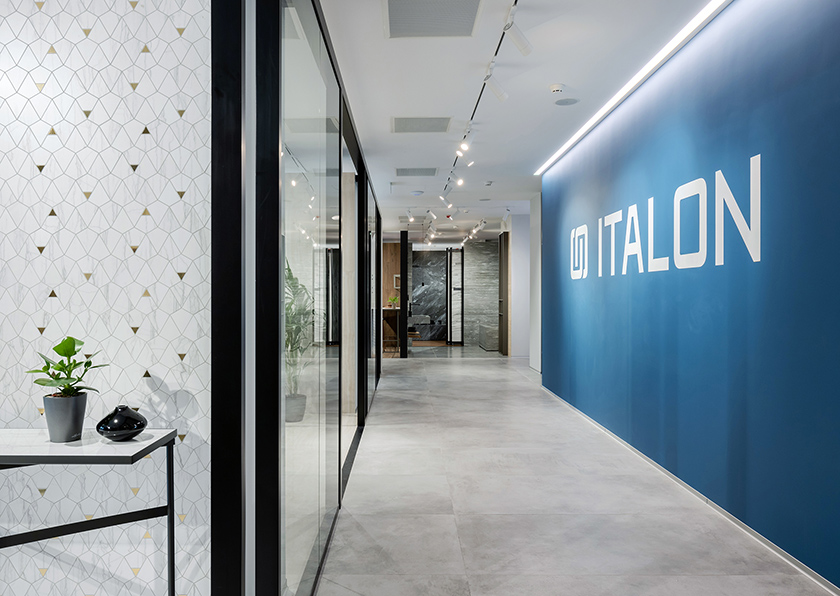 Contact us Any questions?
Contact us and we will answer you as soon as possible.

ITALON - AO Keramogranitnij zavod,
Moscow region, Russia,
Starositnenskoe shosse, 32 142800 Stupino
Tel. +7 495 2251322 / Fax +7 495 2251346
How to reach us:
104 km south from Moscow on the state road "Don"
(M4, Kashirskoe shosse) till the road sign "Stupino"
(84 km from Moscow ring road MKAD)
Do you need more information?
Send us a message