All Showrooms
FILTER BY SHOWROOM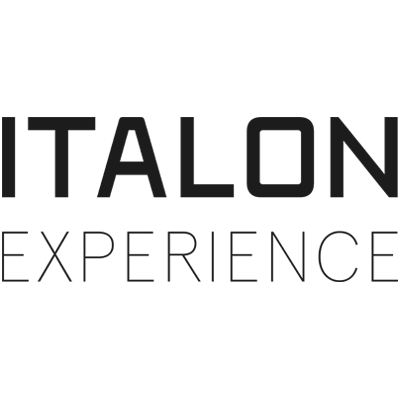 Showroom Italon Experience: this store is entirely designed by Italon Marketing team. Here you will find the complete range of products, our latest collections, and the recent trends in ceramics and interior design.
This showroom has the Italon Academia certificate. Here you will find highly qualified personnel who can answer all your questions regarding the Italon range of products.
The showroom is marked Italon Experience. It means that it is designed directly by the Italon's Marketing Team. Here you can find our latest collections, see the lates trends in ceramics and interior design.
Nessun risutato
Siamo spiacenti, nell'area selezionata non ci sono Punti Vendita.
Effettua una nuova ricerca oppure
Contact us
Contact us
If you are looking for advice complete the form below and our specialists will respond you as soon as possible.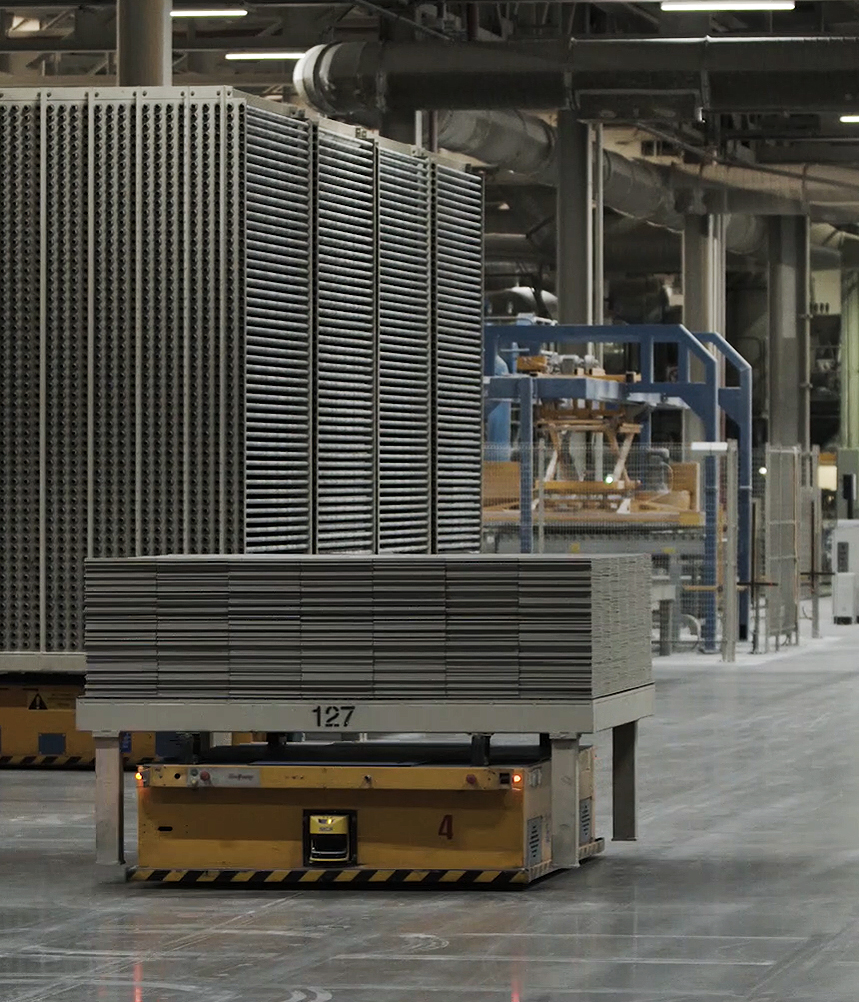 Thanks for subscribing to our Club.
You will receive an email where we will tell you how to get your first privilege.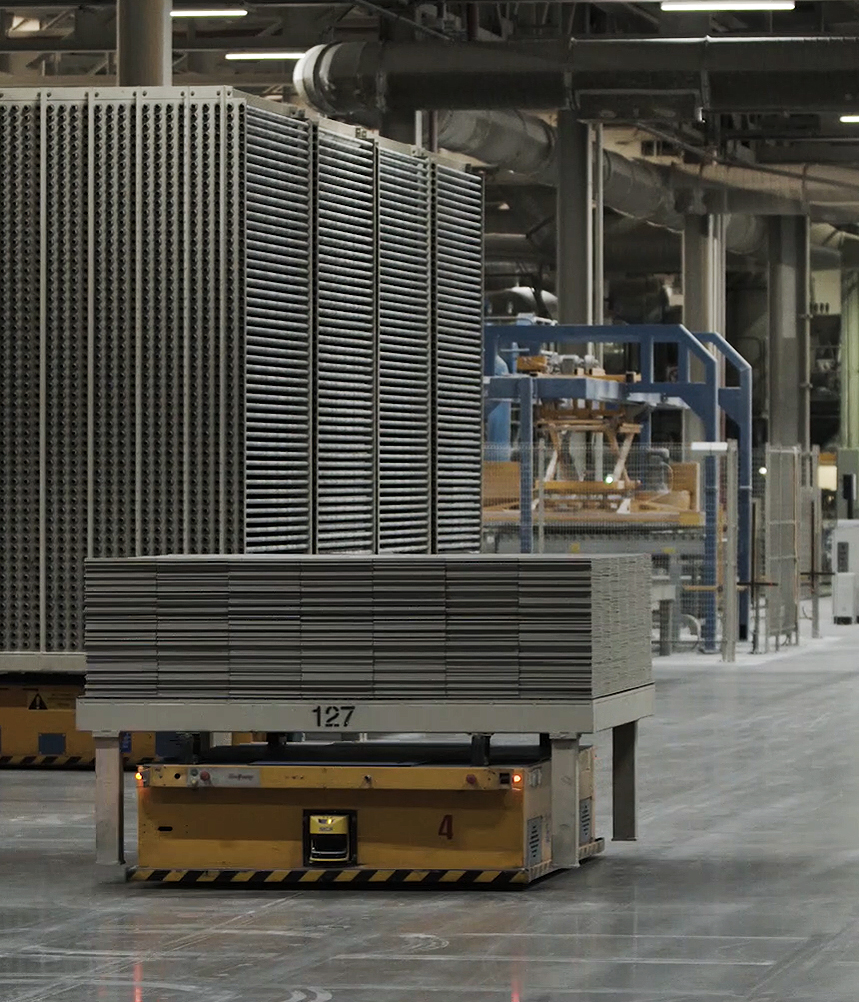 The email address my@email.com is already subscribed
Thank you for being part of our Club