Colours

5

Formats

4

Finishings

5

Thickness

2
Travertino Floor Project
Application Floors and Walls
BEYOND TRADITION
The TRAVERTINO+ collection is made up of a complete range of floors and walls inspired by the finest Italian travertine marble with timeless beauty and unmistakeable charm, a collection evoking tradition yet meeting cutting-edge trends. Surfaces characterised by elegant chromatic shades, delicate contrasts and natural veining blend with commercial and residential projects that range from classic to contemporary style.
Range of products
Per maggiori informazioni sulle nostre finiture in Gres Porcellanato puoi visitare la nostra Technical Area.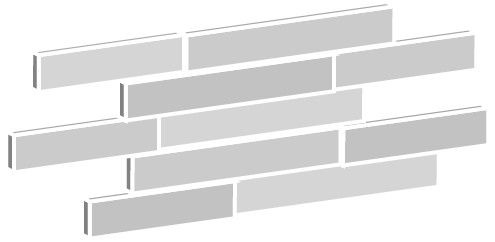 Decors
Scopri tutti i decori disponibili in questa collezione.
Tutti i Decori
Decors
Travertino Floor Project
60x60 cm

Travertino Navona Inserto Eden

Honed Satin 610080000182

9 mm

60x60 cm

Travertino Romano Inserto Eden

Honed Satin 610080000183

9 mm

59x59 cm

Travertino Navona Inserto Day

Lux 610080000180

9 mm

59x59 cm

Travertino Silver Inserto Night

Lux 610080000181

9 mm
30x30 cm

Travertino Navona Mosaico

Honed Satin 610110000074

10 mm

30x30 cm

Travertino Romano Mosaico

Honed Satin 610110000075

10 mm

30x30 cm

Travertino Silver Mosaico

Honed Satin 610110000076

10 mm
29.2x29.2 cm

Travertino Navona Mosaico Lux

Lux 610110000078

10 mm

29.2x29.2 cm

Travertino Romano Mosaico Lux

Lux 610110000079

10 mm

29.2x29.2 cm

Travertino Silver Mosaico Lux

Lux 610110000080

10 mm