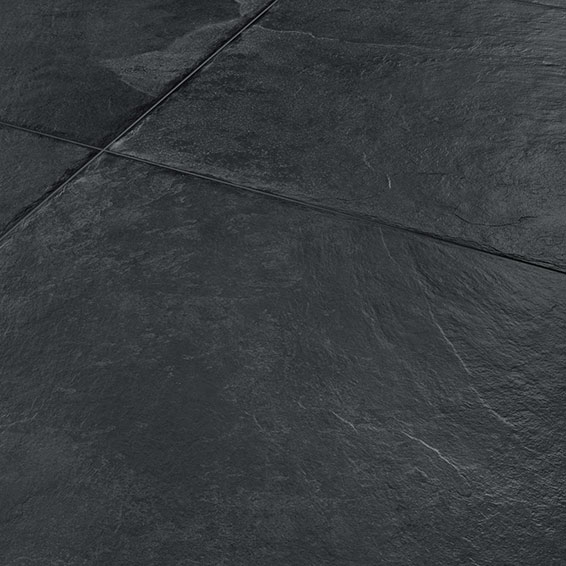 Matt (natural)
is a natural finish with which the tile comes from the kiln. The porcelain stoneware with this finish is the most resistantto all types of wear, abrasion, chemicals etc..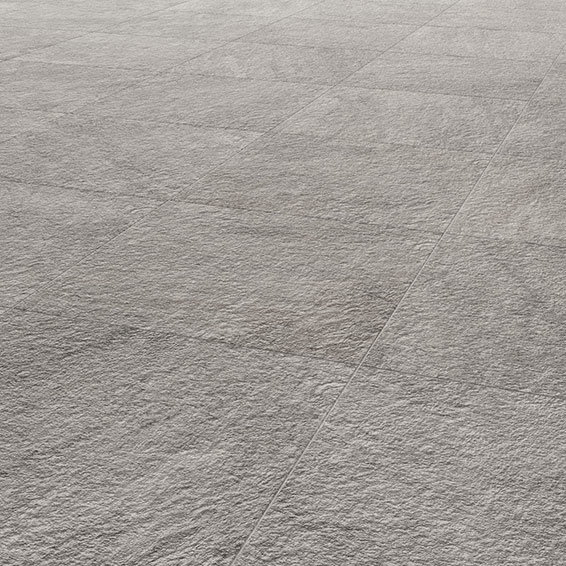 Structured/Grip
relief surface that ensures lower slipperiness and allows delivering the aesthetic in the collections imitating thenatural stone
Honed satin
a contemporary finish, has a bright surface, soft and waxy to the touch, brushed with the presence of a natural materialand velvety effect. It is the ideal solution to create elegant combinations and trendy, sophisticated atmosphere.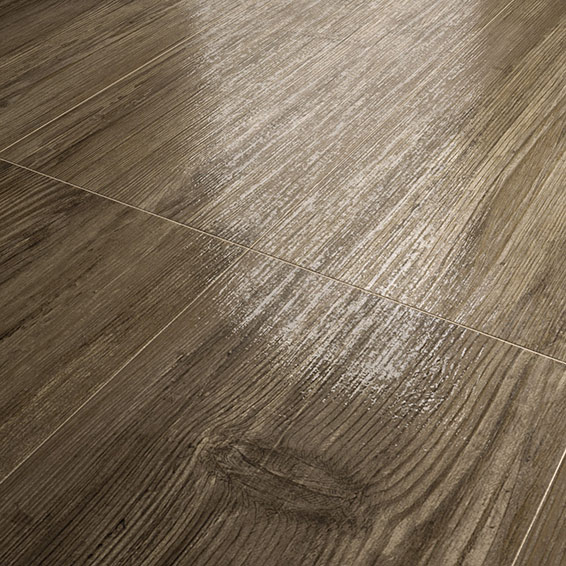 Honed
this finish is obtained from the natural surface treatment with brushes with diamond discs. The tiles have glossy, elegant andvelvety surface.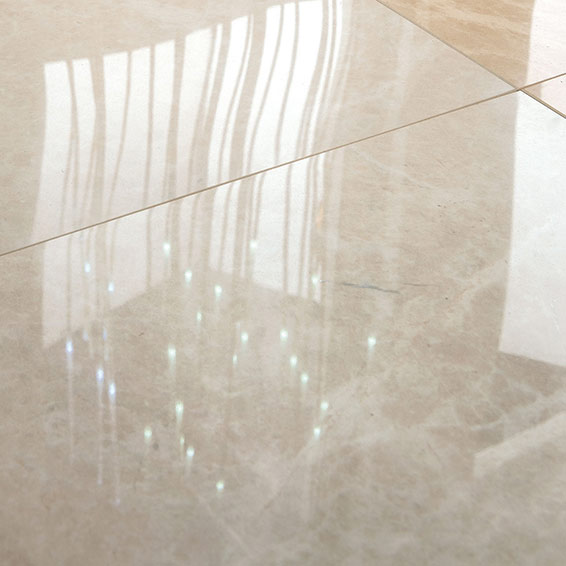 Lux
also called full-honed or mirror-honed, represents the finest finish and luxurious, with a bright surface and mirror polished. Thisfinish allows you to emphasize the graphical richness of the material through a glassy, bright and clean surface.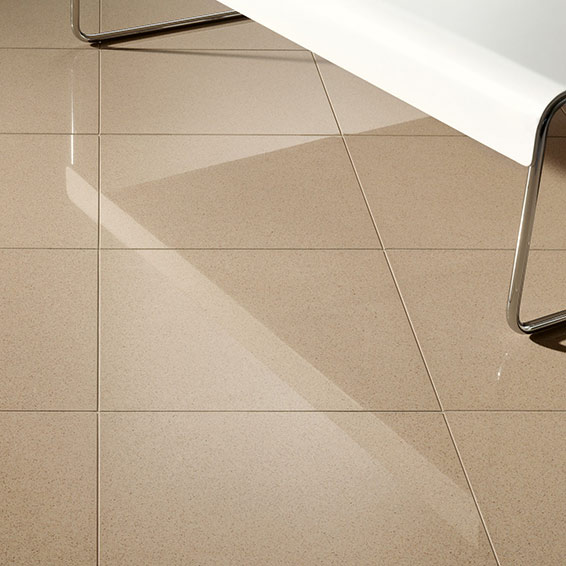 Polished
this surface is obtained by the removal of a thin layer of material from the surface of the tile with diamond discs. The porcelainstoneware with this finish has a bright colour and a glossy "mirror-like" surface. It should be noted that the polished porcelain stonewarehas a thickness of 0.5-0.7 mm lower than the natural porcelain stoneware, it's more sensitive to abrasion and slippery.It is strongly recommended not to use products with this finish type for the tiling of entrance zones, areas subject to humidity, children playgroundsto avoid the danger of falling.